Educator, leader, humanitarian
All students and all classrooms are unique. In my classrooms, I organize a curriculum that incorporates different learning styles and strategies, with the intent to engage and inspire all students. As individuals, I recognize that all students have great potential, it's finding the key to their learning language that makes opening the door to that potential possible.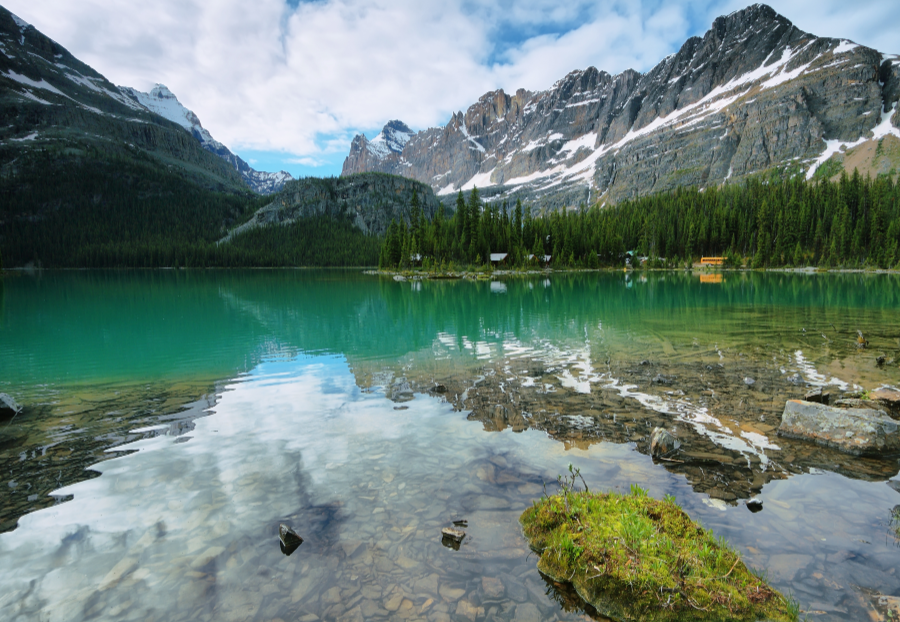 This is a wonderful series of projects I created, culminating in one final presentation. This project can very easily be adapted to PBL (project based learning), or used as individual projects within a whole, or even adapted to singular assignments. Each phase of the project is designed to touch on different learning styles and modalities. I make use of visual-spatial learning, kinesthetic, interpersonal, social, naturalistic, and linguistic. This project has always been a favorite among my students. I've included the overview document, the individual assignments with rubrics document, and the PowerPoint rubric. Please click on the Student Work link for more amazing examples of the work my students produce during this project.
I created this PowerPoint as just one example of how I like to engage students in the dreaded "lecture", as well as one way in which I use technology in my classroom.  Content should be interesting, vibrant, and have enough stops, to check for understanding. By making a PowerPoint like this interactive, it helps in sustaining attention and interest.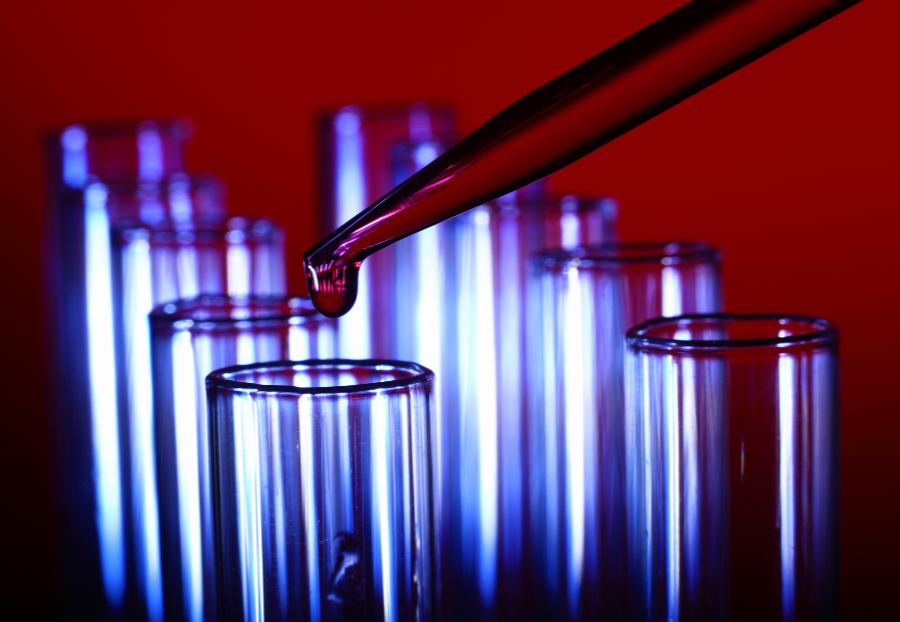 The following link will take you to the beginning of one of my favorite student projects: creating superheroes! This lab project I developed in 2002, very early on in my teaching career, before superheros were as popular as they are today. Since then, I have continually tweaked the project and used it as a means to teach genetic variation in populations, the difference between phenotypes and genotypes, how alleles combine to create phenotypic differences in populations, how to make inheritance charts, and so much more. This project can be used as a project based learning activity (PBL), or it can be used as a lab aid. I typically start by having my students choose either a male or female superhero. Then in class, the students are paired up and taken through another series of instructions on how to combine their different alleles. Ultimately, the end result will be a genetic tree and either an automated, or drawn, new superhero offspring. The students develop a much deeper understanding of how genetics work within a population of individuals, while providing a rich, inspiring medium to learn the information.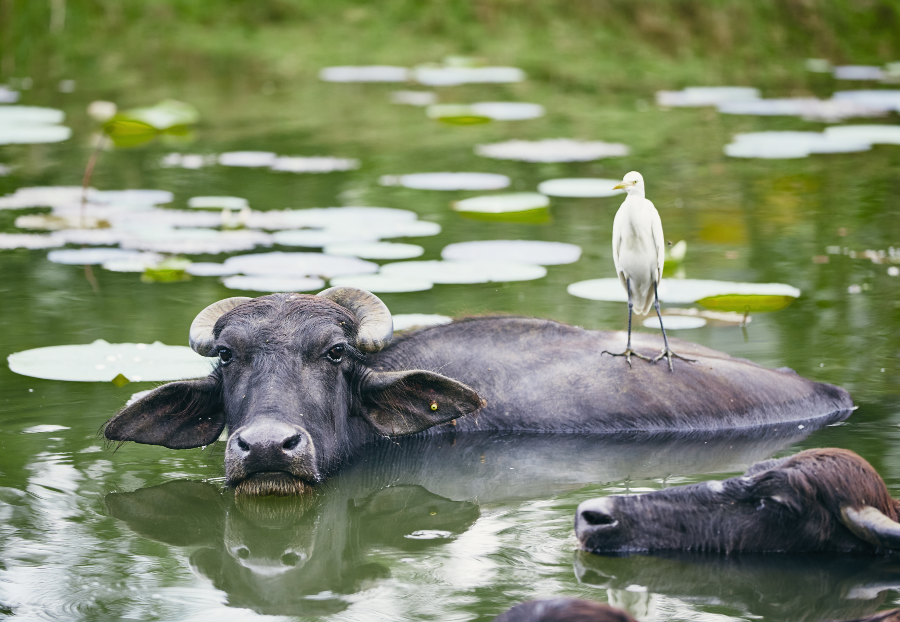 This symbiotic relationship activity is another lesson I created with the intent to cross-curricular teach. I love when we as teachers can teach a real-world tool, right along with our content lesson. Writing an ad is something most of us will do at one point or another in our lives, whether it be to sell an item, or find one. Facebook Marketplace being a prime example. With this lesson, my students get to take a look at how ads are written, and then try their hand at writing their own, with a few parameters of my choosing! They always have a fun time with this. Once again, please visit the Student Work page to view examples of their ads.
One of the things I like to do with my science classes is have the students read non-fiction science books/materials, outside of the normal classroom teaching materials.  This helps support literacy in my science classroom by giving the students an opportunity to critically connect different media sources to content they've been learning.  Not only that, but science vocabulary literacy is best learned through reading terms in context.  To often, students have the perception that non-fiction science is boring; like reading a textbook.  I like to take them outside of this idea and introduce them to works of science that are not only 'real' but interesting and exciting. Stiff: The Curious Lives of Human Cadavers, by Mary Roach, is one book that students often find fascinating (if not a bit gross at times).  Usually, once I can get them reading a good non-fiction book like this, I can get them interested in more. I've included a short set of questions I sometimes use with the book.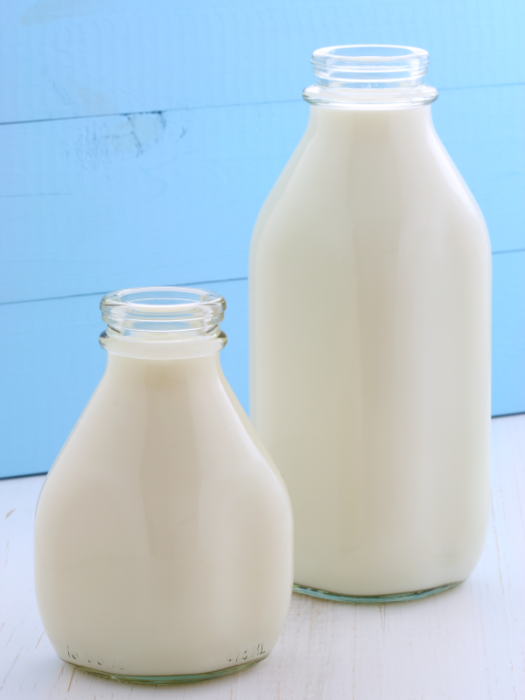 Upset Tummy? MOM to the Rescue!
Chemistry has such wonderful labs that are easy to integrate other curriculum into. I love to use every opportunity available to cross-curricular teach. "Upset Tummy?" is a prime example of one of the many labs I like to use to teach about other concepts. It not only teaches the chemistry behind the reactions taking place, but it can also be used to talk about biological systems, and has a motivating real world connection. This kind of enrichment gives the student a much deeper understanding of the material presented. Flinn Scientific offers this lab for free at the following link:
Demonstrations at the beginning of class are one of the greatest ways to capture student attention and interest for the upcoming lesson.  One of the demos that I love to use in class comes from Flinn Scientific and is called "A Cloud in the Hand". This demo never fails to capture my students attention, inspire their desire to learn more, and is an excellent segway into the days lesson on cloud formation.  You can get the demo from the pdf listed below, or download it for free off of the Flinn Scientific Website.
The dreaded scientist research paper! Researching a scientist and writing about their life is not a new idea. As a new twist on this old idea, I developed the "Memorial of a Scientist" lesson to take the place of a research paper. Students are still working on the same writing skills, still learning about the life of a scientist, but looking at it from a different view point. Student engagement greatly increases when we can build new ways of having them present information.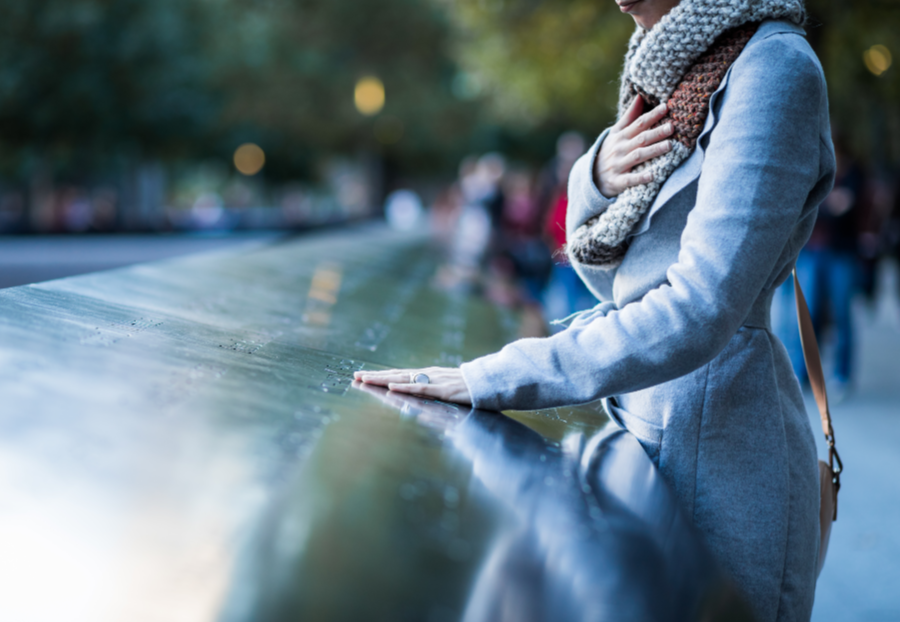 "Michelle is an amazing leader.  I have watched her mentor countless staff members.  She is non-judgmental, patient, and able to deliver information in a variety of ways. I can see why she is regarded as one of the best teachers in our building, if not also our district."
Emily Bressler – coworker
Christy Ralston - student
"Michelle Penoyer is more than a standard educator. She is an educator that pushes you past your limits so you can develop into the best student that you can be. She is willing to listen and help you. She is willing to work with you on any situation. Michelle Penoyer is the educator that has inspired."
Anita Hollewell - coworker
"Michelle is qualified to teach a wide variety of science subjects, both physical and biological, and is dedicated to investing the extra hours necessary to achieve clarity and understanding for the students."
Casey Gehant - coworker
"Classroom management for Michelle is impeccable. I had the opportunity to sub in her classroom and the students were well aware of what was to be done and how to carry out the plans that Michelle left. She had few discipline problems because her students knew what to expect both academically and behaviorally."